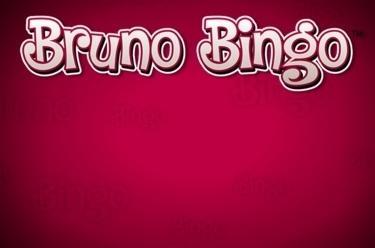 Enjoy cosy Bingo rounds with Master Bruin? Bruno Bingo offers you exactly that and much more! Let Bruno, the fluffy bear, distribute the balls on your cards and grab the Twist winnings with the right patterns. The cute Bruno helps you with the Bingo hunt and contributes extra balls, joker balls and bonus games - and a great jackpot!
Bruno Bingo is a so called Latin-Bingo-Game, where the Bingo balls are drawn by a random generator. Your aim is to land winning patterns on 1 to 4 bingo cards. 30 balls are drawn with each of your bets; if the numbers match the numbers on the cards they will be marked by changing colours. As soon as the markings make a pattern you have won!
Bruno-Bingo-Bonus game
The bonus game has a lucky wheel in store for you if you win one of the "Bonus" patterns on a Bingo card. Click on Bruno or on the "Spin" button to turn the wheel. You can win Twists as well as additional Spins; the winnings will be displayed below the arrow at the top of the lucky wheel. The feature ends if you have spun the wheel 20 times or you don't win any more Spins. The bonus game will not start if the bonus pattern simultaneously overlaps with a higher-value pattern.
Jackpot
With Bruno Bingo you can win a progressive jackpot if you win Bingo with your first 30 balls while having activated all 4 cards. The size of the jackpot depends on the stake: You win 100 % if you play with the highest stake; with a smaller stake you will get the proportionate win. The size of the jackpot is displayed below "Jackpot" in the playing field.