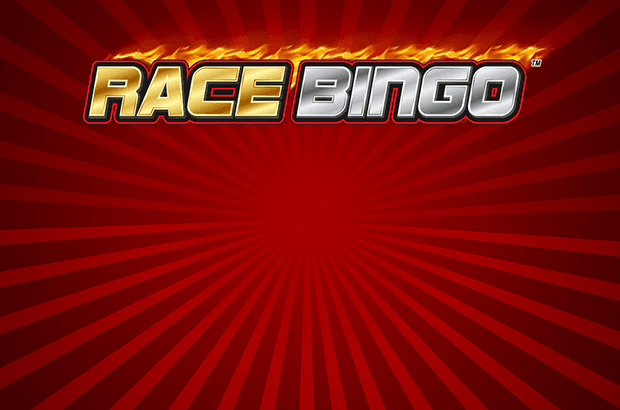 Overview
You like the idea of bingo, but the regular version is a little dull for you? You prefer fast-paced gaming fun? Then we've got something special for you: Race Bingo™ is the perfect combination of speed and the popular numbers game. Simply put, we've turbocharged classic bingo, and the result is a fascinating slot game with breathtaking graphics and racetrack sounds. If you mark off all of the numbers on a single card, you'll achieve a "Bingo" and score the highest win (1,500x your stake). The "Double Triangle" lands you the second-highest winnings (300x your stake), while completing the two "L" lines pockets you the third-highest (100x your stake).
Aim
You play with up to four bingo cards with the aim of completing as many patterns as possible. These bingo patterns run along predefined lines. In the basic game, 30 of 60 balls are drawn. The numbers on the balls drawn will then be marked on your active bingo cards. As soon as you complete a pattern, you'll be a winner. And, with a little luck during a draw, you could trigger Extra Ball Mode.
Extra Ball Mode
Extra Ball Mode is activated when you have the chance to land total winnings of 40x your stake. You'll have the opportunity to purchase up to eleven extra balls. The price per extra ball will be displayed. You can choose to purchase one ball at a time or simply collect your winnings. Every now and then, you'll be offered the chance to take an extra ball free of charge.
Joker Ball
During any draw in Extra Ball Mode, the Joker ball may appear, which allows you to choose which number is drawn.
Bonus Feature
The "Frame" and "Double H" winning patterns trigger the bonus feature. Chequered flags will appear that you can click on to reveal racing cars. If you manage to find three cars of the same colour, you'll land the corresponding jackpot!
Jackpot
If you achieve a "Bingo" with no more than 30 drawn balls, you'll win the jackpot.

Background
Fasten your seatbelt and hold on tight, because Race Bingo™ is for speed demons! The faster you complete the Bingo patterns on your cards, the faster the Twists will race into your player account. And if you put your foot all the way down, you'll maybe even return to your garage with a jackpot in the boot!