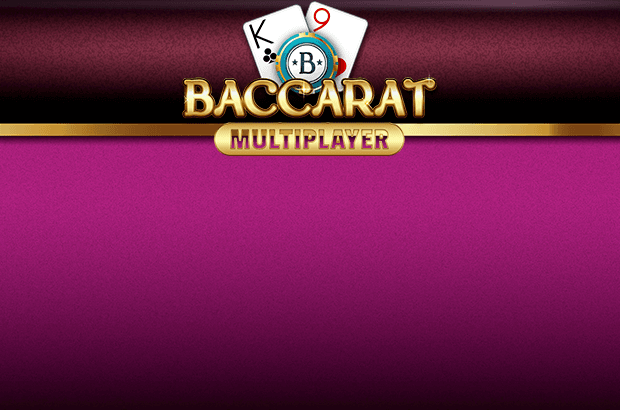 Overview
What's the secret of this fascinating game? How do you know which card will be drawn next to place the right bet? A tingling sensation in your fingers? Butterflies in your stomach? In Highroller Live Baccarat, it all depends on your feeling for the cards and the hope that your intuition won't let you down.
Baccarat is traditionally popular with high rollers and is therefore a must for our game selection. Moreover, Highroller Live Baccarat features a level system which means your game experience is measured in points. The more experience you have, the more points you receive and the higher you climb the leaderboard! To round off this thrilling game you can select a personal avatar. And you can communicate with other players via emojis.

Aim with Highroller Live Baccarat
Your aim in Highroller Live Baccarat is to bet successfully on whether your or the dealer's hand gets closer to the 9, or whether the game results in a tie. Simply put, you have to predict the outcome correctly and place your stakes accordingly.
Scratch 'n Match
Fancy a break? Then we recommend the scratch card mini game "Scratch 'n Match" in which you might bag more winnings.
Background of Highroller Live Baccarat
One of the most famous connoisseurs of Baccarat is the British secret agent James Bond. The man with a licence to kill was tempted by the high stakes and luxurious flair of the game. Baccarat is often played in casinos by elegantly dressed players in a partitioned area. Of course, you don't need posh clothes for Highroller Live Baccarat – all you need are steady nerves and a knack for the cards!