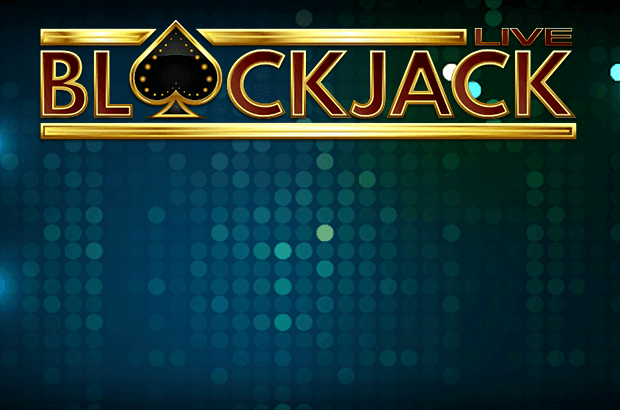 Highroller Live Blackjack
Overview
Another card or do you want to play safe? Highroller Live Blackjack is all about getting closer to 21 points than the dealer. But be careful not to overshoot and eliminate yourself from the game. Highroller Live Blackjack is an exciting card classic which is decided by your gut instinct and the strength of your hand. Both are crucial in the highroller version of this game, for you have the chance to land stunning winnings if you're brave enough to bet big.
And it's worth playing even if you sometimes lose, for your experience will earn you points that will boost your standing on the leaderboard. What's more, you can even choose your own avatar and exchange emoji messages with your fellow players.
Your aim in Highroller Live Blackjack
The aim of the game is to form a hand of cards with a total value of 21 points. If you manage this with your first two cards, you'll win the round with a Blackjack. You'll also be a winner if you get closer to 21 points than the dealer. But whatever you do, don't exceed 21; otherwise, your stake will go straight to the bank.
Scratch 'n Match
With the scratch card mini game Scratch 'n Match you can treat yourself to a little timeout from Highroller Live Blackjack while still bagging winnings.
Background of Highroller Live Blackjack
Blackjack is one of the most popular casino games in the world. Why? It's incredibly easy to learn, but challenging to play. Knowing precisely when to take an extra card and when to stick with what you already have requires experience and instinct. Thanks to our leaderboard in Highroller Live Blackjack, your game experience is worth double: Not only does it help you get even better at the classic card game, but playing also earns you points that will help you climb the leaderboard.